Vessel
Manufacturing process
As the most direct mechanical part in the process of bacterial/cell culture, the vessel is the most important manufacturing part of the fermenter. The vessel body of the fermenter must conform to the sanitary design, requiring no residue, no welding, no burr, and high requirements for materials and production and processing. At the same time, reasonable design can make the vessel manufacturing become more easy to process and meet the requirements. HOLVES' engineers have been committed to design outstanding vessel structure, also has been creating outstanding vessel processing team. At present we have excellent quality design and processing team in China, can provide users with excellent vessel.
HOLVES' current vessel processing is mainly from our partners, who have over ten years of vessel processing experience, providing mature and reliable vessel manufacturing for our fermenters.
Fermentation

Control software

As the control system at the core of fermentation, we have recruited a team of excellent automation engineers for many years and have been committed to automation solutions. 4.0 apply the latest industrial iot technology and industry control theory, we develop the fermentation vessel can adapt to the latest trends of the automatic control system of control mode, based on to provide users with reliable monitoring data, from the perspective of simple and easy to use, our control system can provide users with more human and intelligent solutions.
Sensor detection

Technology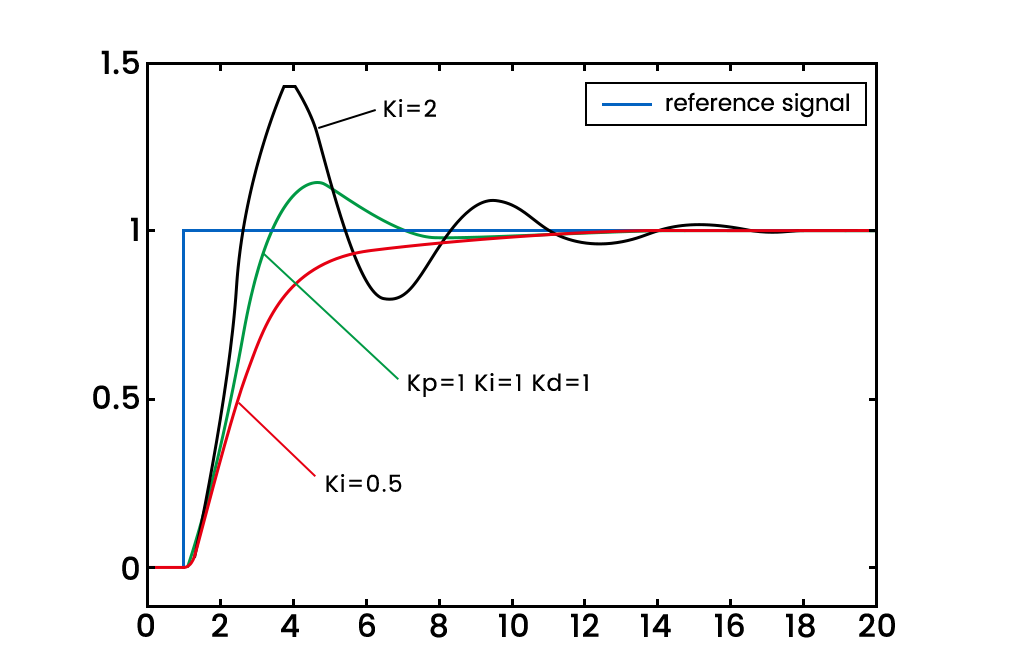 HOLVES provides users with a series of sensor detection systems specially designed for fermentation process monitoring. These products provide simple operation and precise process control. The flexibility and scalability of our sensing detection system is unique in the biological process market and can integrate a large number of intelligent and advanced sensors to enable your process controller to provide optimal performance for your specific biological process
Our main fermentation process sensing and detection technologies include:
Holves Control proprietary software monitoring and Control technology
Original Siemens PLC
Stable and reliable brand sensors
Unique H-PID optimization algorithm
Mixing

System

As the most basic design part of the fermentation vessel, mixing system is an important part of the fermentation process can be sustained and stable culture. For different viscosity, different fermentation strains, Holves' engineers designed a variety of fermentation mixing system for users, to cope with the complex system of different users. Our fermentation agitation technology has been proven to be very reliable under different extreme conditions.

Holves' fermenter mixing system is mainly composed of mixing motor, linkage quick parting structure, coupling, mechanical seal, mixing shaft and mixing paddle. Our stirring system is not only stable and reliable, but also has the characteristics of maintaining continuous health and reliability through seismic experiments to ensure the stability of the operation process.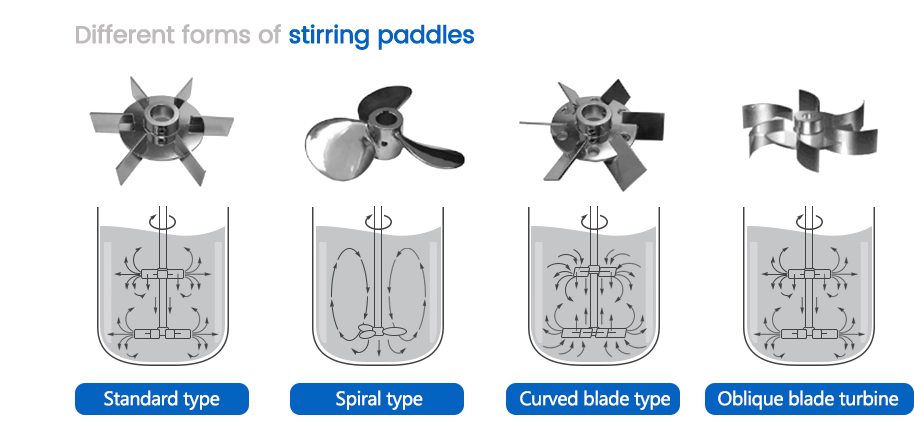 ---
Discover our
products
Cla210 Series Fermenter
Laboratory Classic Fermenter
Eu210 Series Fermenter & Bioreactor
Laboratory Advanced Fermenter
Su310 Series Fermenter & Bioreactor
Laboratory Stainless Steel Fermenter